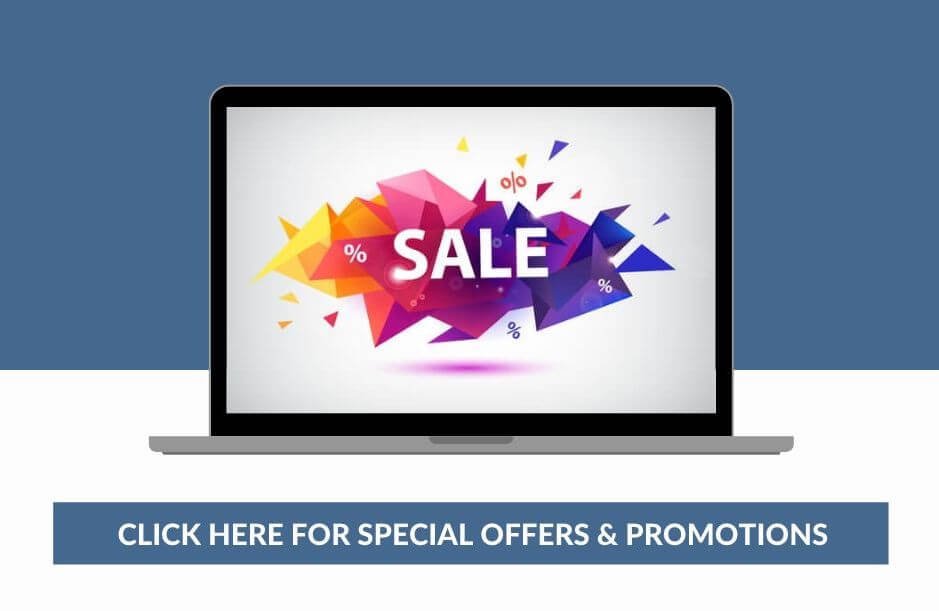 ICBCH 8 Week Hypnosis Certification Training
January 26 @ 6:30 pm

-

9:30 pm

$1500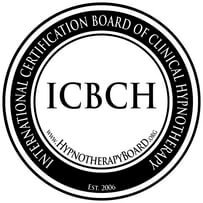 Register now for a LIVE online class, and start changing lives today.
Our training confers Certification through the International Certification Board of Clinical Hypnotherapists (ICBCH)
The class will be co-taught by Carla Chalah of Hemisphere Hypnotherapy and Allison Blaisdell, acupuncturist and owner of Maverick Wellness. 
Join us for an informative Q&A session and meet the instructors on Thursday, January 6th at 6 PM. Click here to Register for the Q&A. https://everybodymind.com/event/qa-session-hypnosis-certification-class/
WHAT YOU WILL LEARN

This course uses a framework that ensures that each student will be able to immediately begin offering safe, effective Hypnosis sessions upon completion of the course.

Topics covered will include: Hypnosis – What it is and what it ISN'T

Overview of the history and profession of hypnosis

Explaining the conscious and subconscious mind

How brain wave states are affected by hypnosis

Explaining hypnosis – develop your elevator speech and overcome objections

Screening and interviewing prospective clients

Behavioral assessment and goal setting

Goal Image Focusing Technique (GIFT)

Trance depth testing and deepening

Ideomotor responses

The Pre-Talk – setting your sessions up for success by establishing rapport

Suggestibility tests

Induction techniques

Ego strengthening ​

Hypnotic suggestions and anchors

Hypnotic language patterns and writing your own script

Emerging the client from hypnosis

The 3-step self-hypnosis technique, and how to teach a self-hypnosis course

Programs for the most common issues people seek hypnosis for: Smoking cessation, weight loss, and

stress reduction

Cautions and Contraindications for Hypnosis

Ethics and standards of practice

Individual and group programs

In-person and virtual practice

Marketing your new skills

And so much more!
REQUIREMENTS
To be eligible to register for this class, the student must have the ability to join our virtual class via Zoom.
We require a minimum of 10 students to offer the class. Class participation is mandatory and enriches the overall experience for every student.
Weekly skills practice and assignments will help reinforce your skills and increase your confidence. Headphones and a wired ethernet connection are strongly recommended. Classes are scheduled according to Eastern Time, so please be aware of the time difference based on your own location. This is a LIVE, online course, and class size is limited to ensure that every student gets what they need. Student participation is a vital part of class time, so please be prepared to share and ask questions.  There are no refunds, but if for some reason a student is not able to attend the class series, funds may be applied for future training.
INVEST IN YOURSELF, TRANSFORM YOUR CAREER
Our next class begins on January 26th, 2022.
Schedule:
8 Wednesdays – 6:30pm-9:30pm EST
01/26/22, 2/02, 2/09, 2/16, 2/23, 3/02, 3/09, 03/16
Fee – $1500.
Click the link below to register. ​​
Related Events