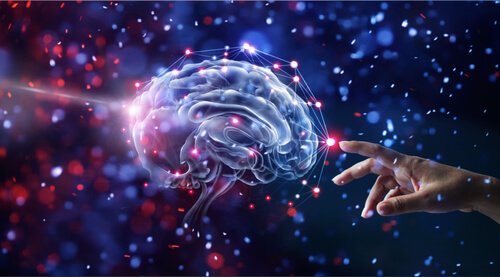 Sometimes no matter how calm we try to be, our nerves get the best of us. Leading up to a high-pressure situation, like a big meeting, presentation, or interview, we get stressed. There is a lot on the line, and we can spend a lot of time in our heads caught up in the "what if" and "not good enough" thoughts.
This is not only distracting and annoying; it negatively impacts our performance.
What if I told you there was a way to feel WAY better, MUCH quicker than just gritting your teeth through it or distracting the thoughts away (only to come back stronger)? And at the same time, helping you to nail your performance because you can be your most authentic, calm, and collected self! Read on to learn seven nervous system tips to be calm and in control to guarantee success at your next high-pressure event.