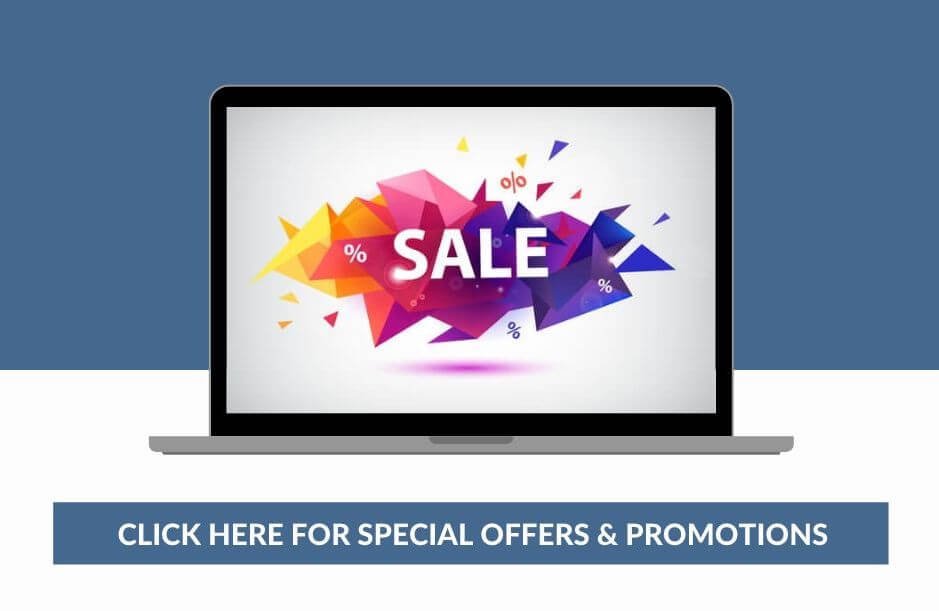 New Moon Manifestation Tarot and Sound Healing Circle
April 16 @ 11:00 am

-

12:30 pm

$65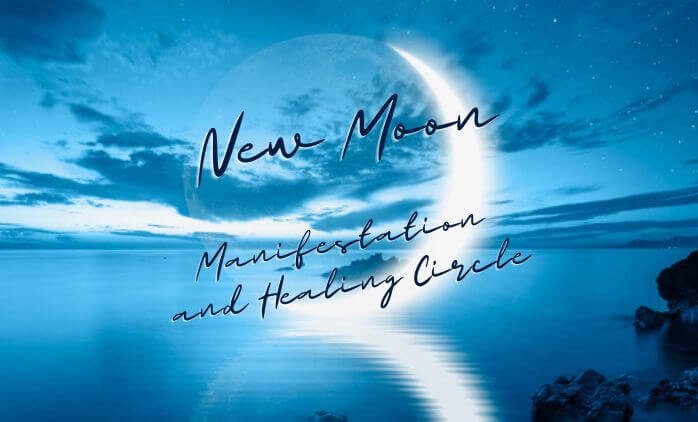 New Moons are about fresh beginnings. Every moon cycle, we have the opportunity to identify what we wish to call into our lives in order to manifest the life we are called to live and live life through passion and desire. Come join us to learn, celebrate, and manifest!
Every 29.5 days, our moon goes through one complete cycle, from new to waxing, full, waning, and then new again. Having an awareness of and developing alignment with this cycle can bring about potent change and growth. The new moon part of the moon's ever-changing cycle is a wonderful opportunity to come together in community, sit with spirit and our inner knowing and identify and align with what we want to call in for the season. New moon's are also potent times for manifestation and releasing what is no longer serving us. We would love for you to join us in this monthly event!
When guiding events, I tend to move with spirit, so each time might be different, and here is a general picture of what we may experience together!
Channeled message informed by current Astrological Events
Meditation on clearly identifying what we wish to call in for the next six months
Shamanic journey to identify blocks, release what is no longer serving us, heal parts of our inner selves, and receive messages from our divine self. Held by Holy Fire Reiki Energy
Energetic Techniques to clear blocks and manifest our desires
Energy clearings, chakra balancing, spiritual integration, and manifestation alignment 
Time to celebrate and interact with fellow course participants
Related Events