Reiki Refresher Class with Emmy Mathis
June 23 @ 6:00 pm

-

9:00 pm

$155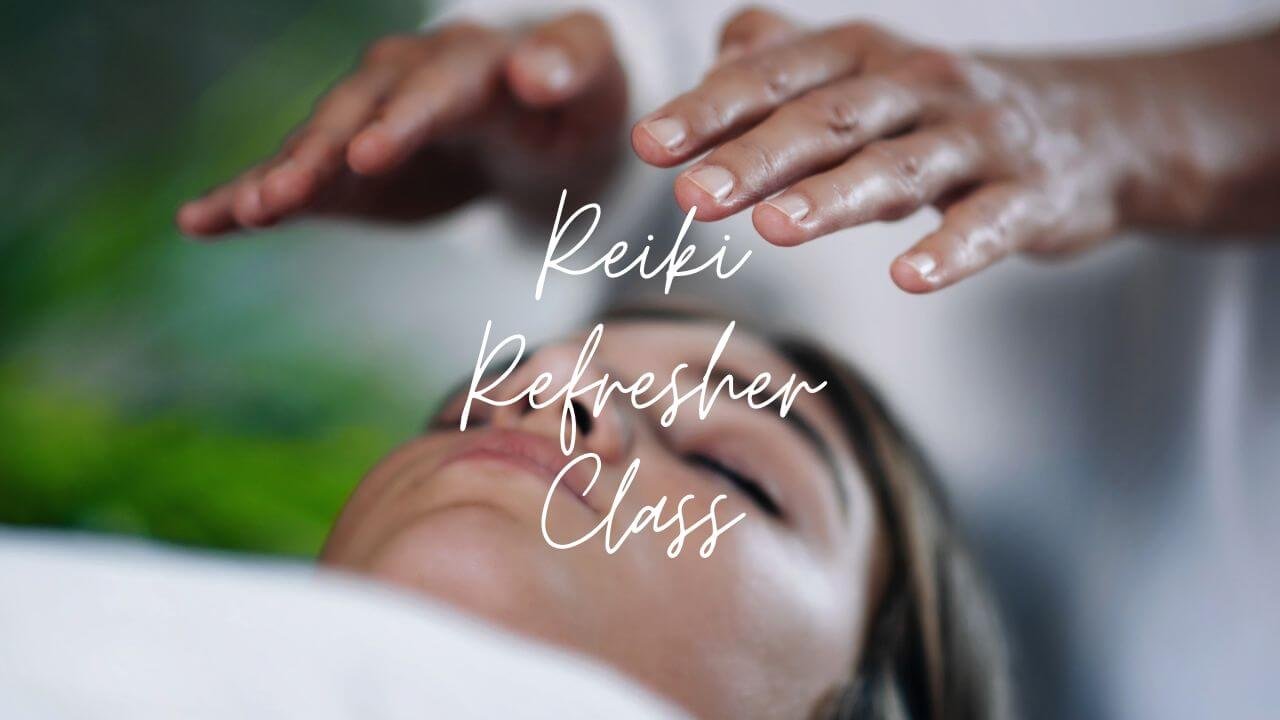 Join us for our Reiki Refresher Class with the amazing Emmy Mathis!
Rediscover the power and potential of Reiki in our highly anticipated Reiki Refresher Class. Whether you're seeking to reignite the flame of your attunements, refine your practice on others, seek guidance, or receive valuable feedback, this class is the perfect opportunity to further your Reiki journey.
Immerse yourself in a supportive and vibrant community where you can connect with like-minded individuals who share your passion for healing. Through this class, you'll experience deep individual healing and foster meaningful connections that will enrich your journey.
Led by Emmy Mathis, a master practitioner and instructor at the EveryBody in Mind Wellness Center, this class offers the expertise and guidance of a seasoned Reiki professional. Emmy, renowned for her comprehensive teaching style, ensures that participants receive the highest quality instruction and support. Emmy also teaches all levels of Reiki at EveryBody in Mind Wellness Center in Sudbury, Massachusetts.
Everyone is Welcome
No matter which level of Reiki certification you hold, this class warmly welcomes you. Whether you are a Level 1, Level 2, or Master practitioner, join us in this class as we delve into the intricacies of Reiki practice. Expand your understanding of this powerful healing modality.
This event is located in Sudbury, MA at the Everybody in Mind Wellness Center. With its serene ambiance and dedication to holistic wellness, the center provides an ideal environment for deepening your Reiki practice.
Don't miss out on this incredible opportunity to reconnect with Reiki, amplify your skills, and embrace a wonderful new community. Overall, this refresher class is a great opportunity to re-ignite and empower your attunements, practice on others, ask questions, and receive feedback. Sign up now and embark on a transformative journey that will elevate your Reiki practice to new heights.
Open yourself to deep individual healing and a wonderful new community.
Sign Up Today and Embark on a Transformative Path
Related Events