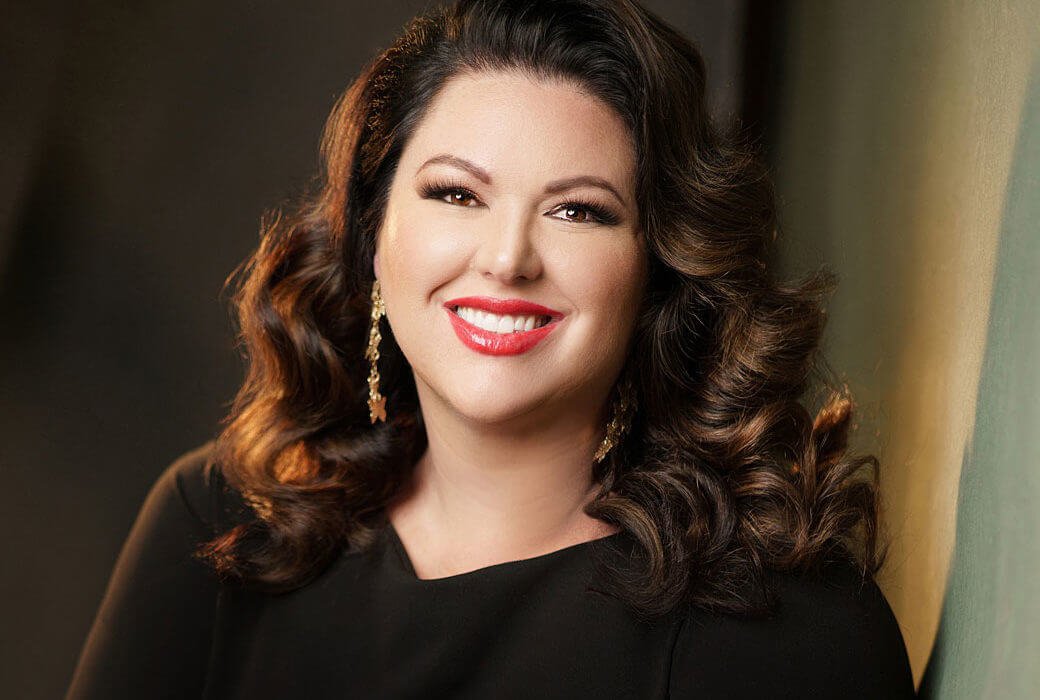 This is my backstory—how hypnosis changed my life. 
It's a pretty long story, but by the end, I'm sure you'll pick up a life lesson or two. 
So stay with me, okay?
You see, I've always had an interest in the mind.
And during my senior year of high school, in 2001, I went through a very traumatic incident. I was a Rotary exchange student from South Africa then.
I won't go into the details but trust me when I say the emotional and psychological trauma I experienced left me broken.
After what happened, I tried to move on by focusing on my studies. I did a triple major in English, psychology, and sociology. 
I loved psychology.  It was a way to help me better understand myself and to be able to heal myself.
Also, I went through extensive talk therapy and got shuffled from one therapist to another. I think I was sort of yearning to heal myself from the trauma of what had happened. 
Manifesting Trauma In My Life
When my mom got a green card, I moved to the US and got a job. 
Though I was doing my best to carry on with my life, somehow, my past trauma kept manifesting in my life and at work. There were times when I was harassed at work and didn't feel good about myself.
It affected my psyche at its core.
And so I decided to go to grad school and studied clinical psychology at Harvard. And my grandmother in South Africa got very sick in my final semester. So, I had to choose whether to stay or go back home to help my mom.
At this point, I was a bit disillusioned by clinical psychology already. I felt like a lot of the approaches I was learning were band-aid approaches. They weren't fixing the underlying issue or helping me or anybody else for that matter to heal.
The Universe Intervenes
Maybe it's serendipity, but I kind of feel like it was like the universe provided this moment where when I got back from South Africa, it wasn't going to be until the following year that I could take the classes that I needed to take.
So, I decided to fly.
For whatever reason, I just started researching hypnotherapy. I had this fascination with hypnosis, and it kept popping up for me. At first, I was on the fence about the whole thing.
In my head, I was like, "I don't know about this," but I was kind of curious too. I wanted to learn more, so I decided to fly to California to study hypnosis at the world-renowned Hypnotherapy Training Institute.
The first part of the course was about a month. During the first few days, I was still skeptical about it. But at the end of the first two weeks, I can honestly say I had experienced more personal transformation than I had in the four years of talk therapy leading up to it.
A Huge Paradigm Shift: Perception is Reality
I always tell my clients, "Perception is reality."
And my perception has shifted so dramatically — the way I started interacting with people, the things I started manifesting in my life, and the friendships I started forming. 
Everything started to shift, started to change for me.
And I became so passionate about it because it created such an incredible change for me that I was like, "Okay, this is what I need to be doing, like 100%."
When I was finished with my course, I flew back to Massachusetts. And I immediately essentially opened a private practice on the first floor of my townhouse in Watertown, Massachusetts. 
The first few years were really difficult. There were times when I would even struggle to pay the rent. But long story short, after many years with more experience and referrals, I now run two six-figure businesses. I also now teach an introductory hypnosis certification class and have 4 other practitioners listed on my website to work with clients. 
How Hypnosis Changed My Life
Yes, hypnosis has changed my life way beyond my career. 
Not to sound dramatic, but it changed everything, to the point that I might not even physically be here…
If it wasn't for hypnosis, I'm not sure I could have lived with myself the way I was before. There were moments when I didn't want to be alive— I just didn't see the point.
And now, I'm a successful entrepreneur and businesswoman with two beautiful kids and an amazing husband, living in our home in Sudbury, Massachusetts. 
When it comes to myself, the biggest impact hypnosis made is changing my relationship with my mind. 
Through hypnosis, I began to realize that "There's no such thing as a negative experience." They're just experiences and the meaning that we ascribe to them.
Of course, there are more unpleasant experiences than others. And I wouldn't wish anybody to go through what I went through.
But at the same time, I strongly believe that my sole purpose or mission, or reason for being on Earth is to facilitate change —to be a change worker and help others tap into the potential that they have so they can create change. 
A Personal Message For You
Still with me? 
Well, I have a special message for you. 
I kind of joke with many of my clients that my philosophy is to generate the biggest change in the shortest amount of time. 
It's like having Cliff Notes, knowing the highlights and how they tie into the whole story. You don't need to read the whole book, but you need to understand the gist— those critical moments that matter.
I have nothing against "talk therapy," but I think you don't have to spend ten years talking about your trauma and past and all the terrible things that happened to you.
However, I think in many instances, people become very invested in their narrative, very invested in their story. And they lose sight of what the solution is.
They focus on the things they don't want instead of what they want.
So they'll be like, "I don't want to be anxious anymore, or I don't want to be overweight anymore." Or, "I don't want to be sad anymore, or I don't want to be depressed anymore."
But I ask them, "What do you want? What's your goal?"
Because the clearer and more clarity you have about what you want in your life, the easier it becomes for the conscious and the subconscious mind to align with that reality. The subconscious mind is your goal-getter and, once aligned with the goals of the conscious mind, you become unstoppable. It becomes easy to manifest a new reality based on shifted perception. "When we change the way we look at things, the things we look at begin to change."
And remember to invest in your own healing and your own change work as well. We all have those blind spots now and then, so keep learning from other people.
Now, if you want to learn hypnosis, I encourage you to do so because it's beneficial for personal transformation to learn the skills, even if you have no intention of hanging up a shingle or of practicing as a hypnotherapist per se, that it's such a valuable part of everyday life and human dynamics and relationships. 
And it's an incredible adjunct to any career, whether you're a doctor, a psychologist, a lawyer, a teacher, a mom, or any other role. There's no career on Earth that wouldn't benefit from the skills that you can get through hypnotherapy. 
So check out our schedule for the 8-week ICBCH Hypnosis Certification Program in January 2023. Start your year with "trance-formation." Empower yourself the way I did. Your future self will thank you. 

Want to Try Hypnosis?
If you're waiting for a sign to go for hypnosis, this is it. 
A Zen proverb goes, "When the student is ready, the teacher appears."
And I definitely, in my own life, have noticed that signs come at the time that they need to appear.
So trust your intuition, and you'll never be led astray. 
Book a hypnosis session with us or sign up for one of our amazing classes. We can't wait to meet you and help you transform into the best version of yourself!