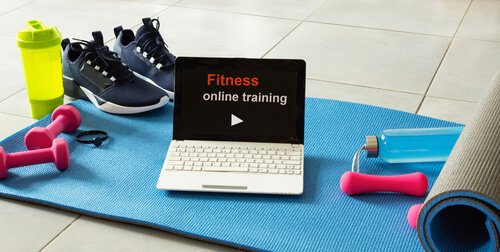 With the pandemic affecting everybody's access to gyms and sports grounds, you might be looking for other ways to get a good workout. You can go for online fitness coaching. But how exactly does it work?
What Is Online Fitness Coaching?
Online fitness coaching is personalized training that can help you realize your fitness goals.  Your online fitness coach encourages good food and lifestyle habits, comes up with tailor-fit workout plans, and provides ongoing support.
You can have an online personal training just by email or have more in-depth video training. Some fitness coaches may also use special apps or web-based software for you to access the workout videos and for your coach to track your progress.
Now, does it work? Well, yes of course. And research shows that fitness coaching can even change someone's attitude towards physical activity. You become more motivated to stay fit and healthy when you have a personal fitness coach.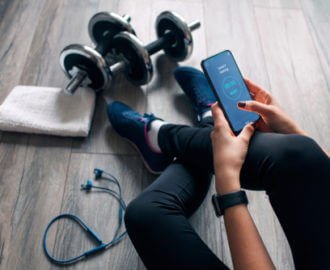 What Are the Advantages?
One of the biggest advantages of online fitness coaching compared to in-person is flexibility.
Your coach can adjust to your schedule and preferences unlike a session at the gym. This means you can work out at your own time and at your own pace. With this, you become more self-reliant since you still need to update your coach about the results of your workouts.
Moreover, you can get access to top-tier fitness coaches even if you don't live near them.
Another advantage is affordability. You can definitely save more money with an online fitness coach than an in-person one. Some coaches can charge $100+ per hour for in-person fitness training. Other web-based workouts may be cheaper than a monthly gym membership.
Lastly, it's customized according to your body and fitness goals. Unlike simply watching fitness videos online, you'll get a workout that targets the areas that you need to work on and considers your physical limitations. For instance, you have a back problem, your coach will make sure your exercises are gentle on your spine.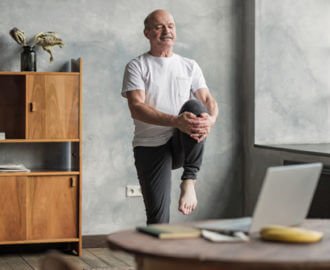 Who Can Benefit?
There are many people who can benefit from having an online fitness coach. Online fitness coaching may fit you if:
You are a busy person
If you work full-time at home and just have 20 minutes to spare for a daily workout, getting an online fitness coach is a good choice. They can adjust to your demanding schedule and you still get the structured program and support.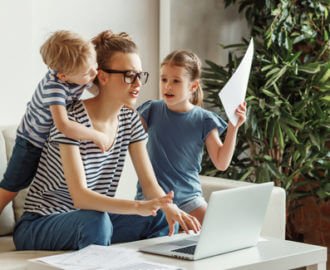 You are looking for a fitness coach with a specific expertise
With online fitness coaching, you're able to look for a coach who can fit your needs. For example, you're a postpartum mom who needs strength training for your core. You can then seek out a coach with that certain specialization and experience.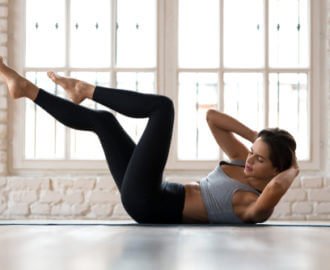 You live somewhere remote
Even if you live deep in the mountains, you can get a good online fitness coach as long as you have reliable access to the internet. It doesn't matter where you are.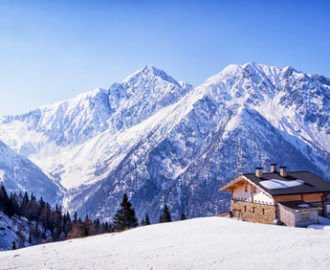 You want to work out at home
You may be having COVID-19 anxiety or health problems that prevent you from exercising outside the house. An online fitness coach can be a great alternative to breaking a sweat at the gym.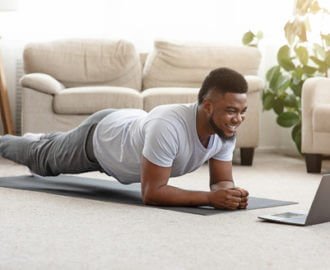 How Do I Find A Good Online Fitness Coach?
Before you get a coach, make sure to remember these tips:
Check their credentials and experience
Define your health and fitness goals: lose weight, healthy eating, build muscle, better sleep or mood
Let them know your personal information, health history, and available workout equipment
Go for niche-specific trainers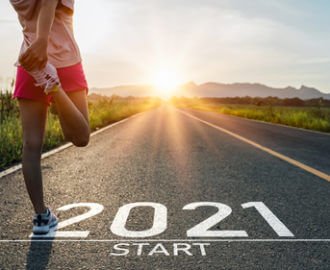 When looking for a trainer, always exercise due diligence. Read reviews or ask for referrals from your friends. It would be best to do a consultation call first to see if the fitness coach is the right fit.
At Everybody in Mind Wellness Center, you can book an appointment with a personal trainer and running coach Susan Driscoll.  She can make customized one-on-one workouts to help you in your fitness journey.