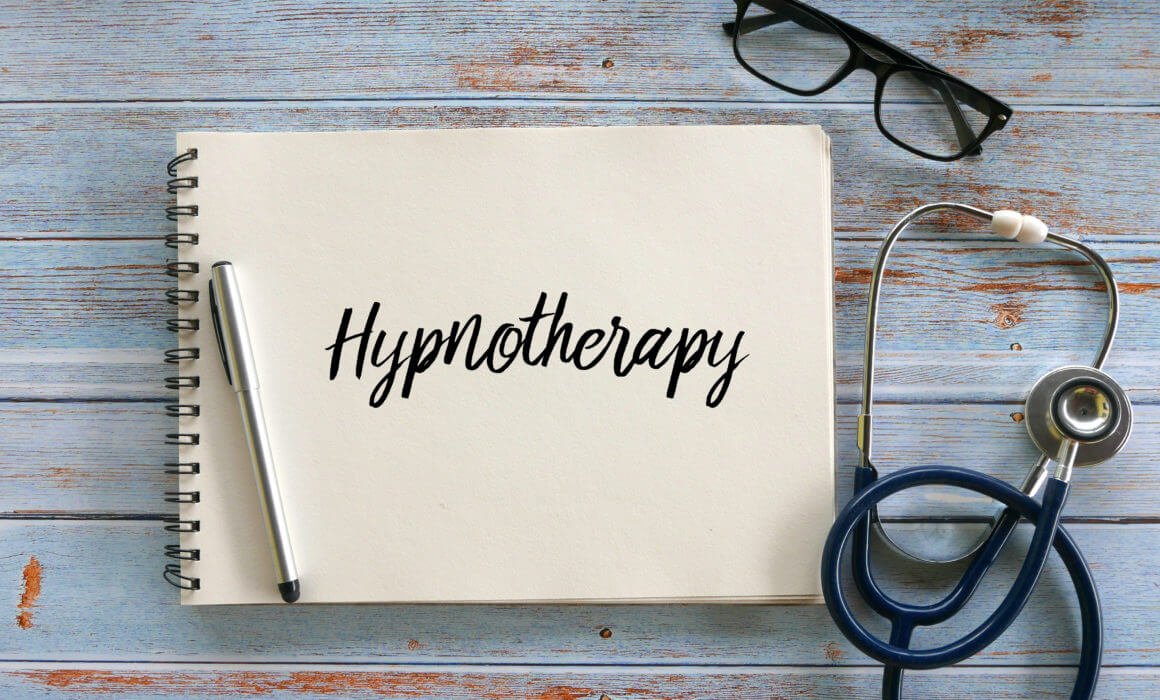 So you're thinking about becoming a hypnotist, but want to find out if getting a hypnosis certification is worth it?
We've got you covered. Plus, we'll also answer questions like:
What's the difference between a hypnotist and a hypnotherapist?

What does a hypnotherapist do?

How much do hypnotherapists earn?

Does hypnosis certification really matter?
What's the difference between a hypnotist and a hypnotherapist?
Okay, you might have encountered the terms hypnotist and hypnotherapist in pursuing this career path. While they have a common foundation which is hypnosis, these two are very different. 
Let's define each one.
A hypnotist is anyone who uses hypnosis for whatever purpose. For instance, someone who performs hypnosis for entertainment purposes is technically a hypnotist. This term also applies if someone uses hypnosis for detective work.
On the other hand, a hypnotherapist is someone who helps people achieve therapeutic changes. Hypnotherapists help clients deal with  psychological concerns such as trauma, insomnia, anxiety, depression, and weight loss among others. In addition, hypnotherapists can also help clients get rid of toxic behaviors such as binge eating, smoking, or addiction.
What does a Hypnotherapist do?
While there are no strict educational prerequisites to becoming a hypnotherapist, it'll certainly be in your advantage to have a solid hypnotherapy program and certification to get started in this career path.
Now, you might be wondering what exactly a hypnotherapist does. Here are the primary responsibilities of a hypnotherapist:
Discuss a problem or concern with the client

To make the patient more comfortable during the process, describe the technique to them

Using focused relaxation, induce hypnosis in a client

Help them identify, accept, or change certain habits, emotions, or behaviors

Ask the patient how useful the session was afterward
How much does a hypnotherapist earn?
You might be curious if being a hypnotherapist is a profitable career.
According to Glassdoor.com, it's around $71,377 per year in the US, with an average annual salary of $46,763. Now, if you're self-employed, the site notes that you can make as much as $241 -$261 hourly.
However, do realize that it takes a lot of work to build your clientele. When you're starting out, you need to establish your presence both online and offline. For instance, you can give talks to specific groups and attend networking functions for people to know about your services.
Does hypnosis certification really matter?
Yes. There are a few ways that a hypnosis certification can impact your practice.
First, hypnosis certification can help you obtain business insurance. Some insurance companies will want to know that you are certified. It's useful to have the certification to meet the insurer's requirements.
Second, obtaining a hypnotherapy certificate unquestionably raises your status and legitimacy. You'll have a sense of confidence and prestige having your certificate displayed on the wall of your workplace, not to mention the skills you learn too. 
Aside from this, it can help you work with your clients and produce positive results more easily. Moreover, your certification will help potential clients trust and believe in your skills as a hypnotherapist.
Take Your Hypnosis Training to the Next Level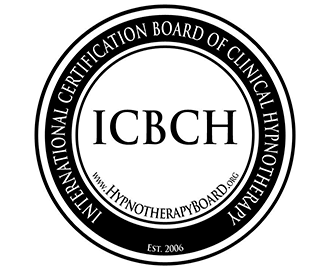 When you're ready to immerse yourself and learn hypnosis from certified professionals, check out our upcoming 8-week International Certification Board of Clinical Hypnotherapists (ICBCH) Hypnosis Certification.
Some interesting topics include:
Goal Image Focusing Technique (GIFT)

Hypnotic language patterns and writing your own script

The 3-step self-hypnosis technique
Start changing lives today!