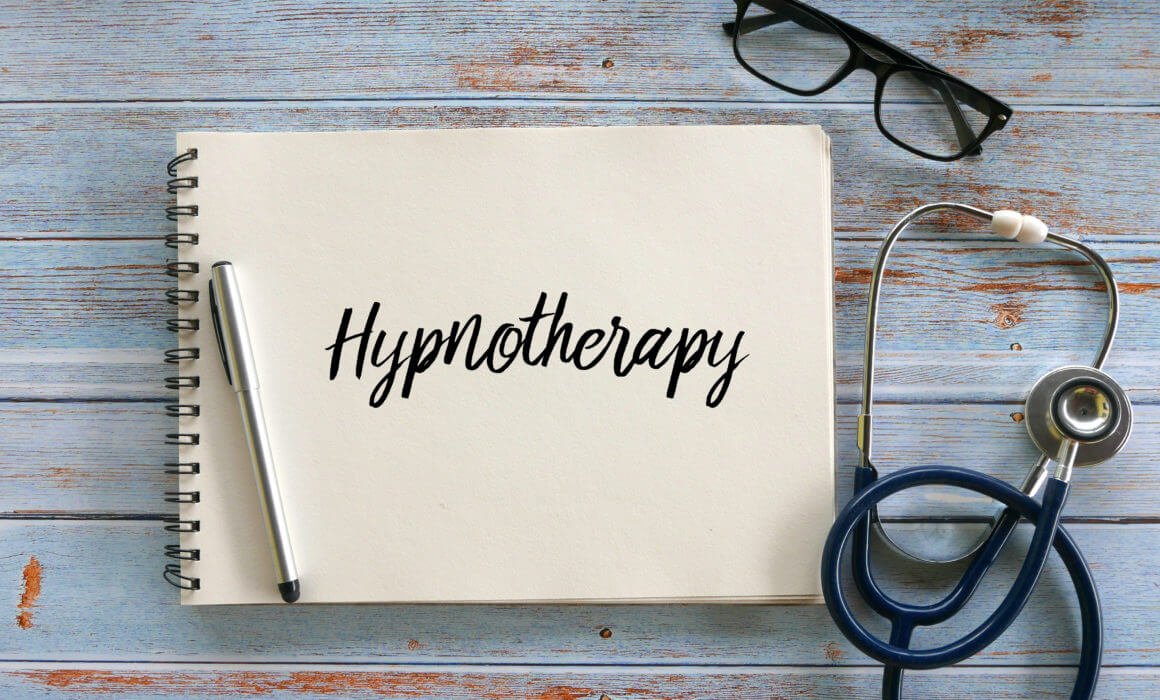 So you're thinking about becoming a hypnotist, but want to find out if getting a hypnosis certification is worth it?
We've got you covered. Plus, we'll also answer questions like:
What's the difference between a hypnotist and a hypnotherapist?

What does a hypnotherapist do?

How much do hypnotherapists earn?

Does hypnosis certification really matter?