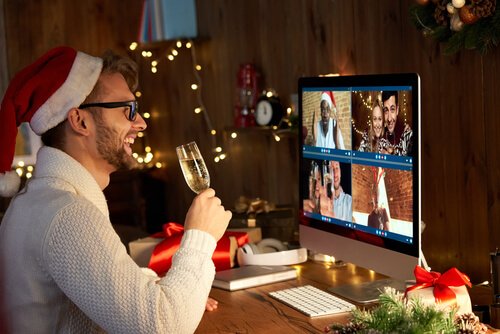 Everything's transitioning online! From work to shopping to entertainment, things are going virtual. So, we've gathered the best virtual event ideas to liven up your next work meeting or social gathering.
Why Choose Virtual Events
Virtual events have become a lot more popular these days. One big benefit is you get to reach a wider audience at a reduced overhead cost. Moreover, you no longer need to think of the travel expenses of the attendees.
Lastly, you can easily gather data about your attendees. Who is tuning in? You can easily ask them their location or feedback at any given time.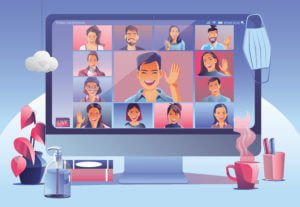 Engaging and Fun Virtual Ideas
Host an interactive workshop sharing your expertise
First on our list of fantastic virtual event ideas is an interactive workshop.
Help people learn by sharing business opportunities or skills. For instance, you can start a workshop about how to make organic soap, kids arts, or soy candles using readily available materials.  You can also offer kits they'd use during the workshop.
If you have knowledge about stock markets, having a workshop can help people make wise investments. Even a cooking workshop, a make-up session, or a baking workshop can be a hit. EveryBody in Mind Wellness Center is offering a fun and informative workshop on house cleansing using sage.
Try Tarot Reading
With everyone exhausted from the same kind of events, why not try something different like adding tarot reading to the list of activities. We think people could also enjoy it as an ice breaker.
You know, with all the uncertainty, everyone wants to have some insights into their future. But did you know that tarot reading can also help you get a picture of the past and present?
Consider Having an Astrology Reading Session
If you think astrology is just about daily horoscopes, think again! There's a whole universe of cosmic predictions to explore.
And you and your friends or workmates can do so through an astrology reading session. This is a more in-depth guide based on your zodiac sign and birth chart.
During an astrology reading, you can ask general questions like, "What's in store for me in the coming months and how can I prepare?" or even relationship questions like "Am I with the right partner/boss/ company?"
Isn't it intriguing?
Enjoy Some Calm in a Virtual Yoga Class
Get a relaxing and inspirational yoga class online with a certified instructor. Not only is it good for you physically and mentally but socially as well. You can enjoy some company while sweating it out or just stretching.
At work, yoga has been found by researchers to reduce employee stress. Well, you might like to add to your list of team-building activities.
Play Games Together
Having a virtual dinner party or spending the night with friends? Why don't you play some games to make it more memorable?
Some awesome games you can play on Zoom would be Pictionary, online Bingo, and trivia games.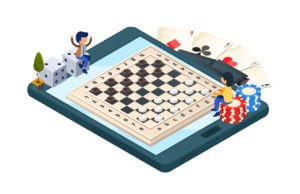 Book a Psychic Mediumship Session
If you'd like your event to be a more personal and spiritual event, you might like to include a psychic mediumship session in your event.
Through this session, a psychic medium can connect with loved ones who have passed on and relay messages to the attendees. We think these can also be comforting especially during this difficult time.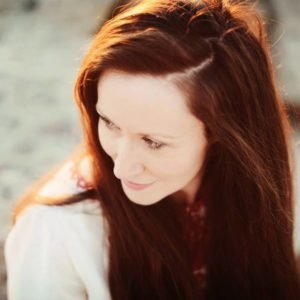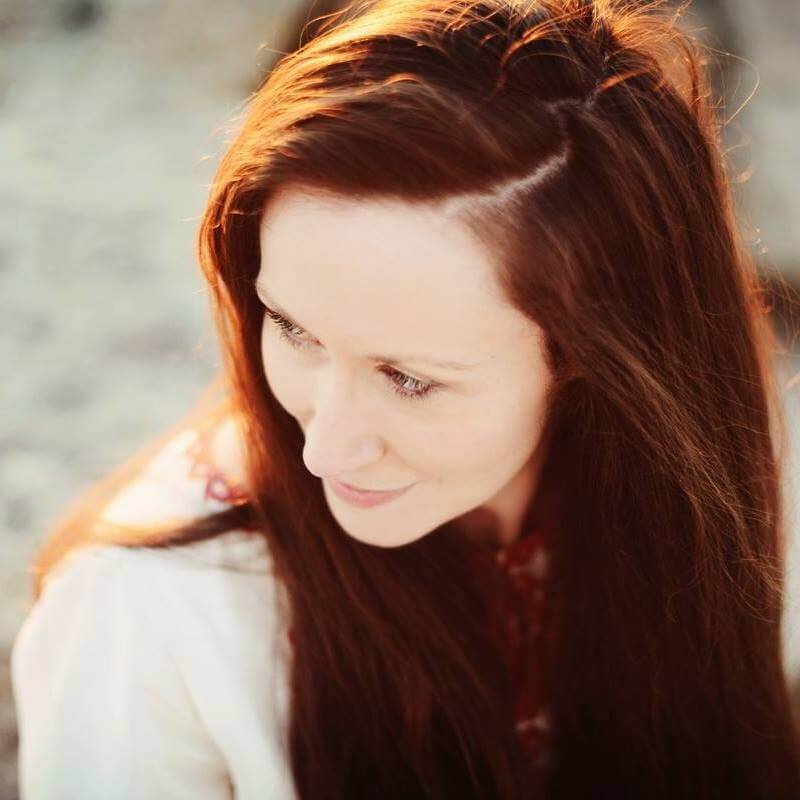 Organize a Webinar for a Cause
You can collaborate with leaders and influential people in your niche and start a webinar or webinar series to help people in need.
For example, you can invite marketing experts to talk about running innovative and effective social media campaigns. Then, you can invite people and let them know that the proceeds will go to charity.
Get Mystical with Oracle Cards
Another out-of-the-box activity for your event would be to have an oracle card reading. If you're looking for answers to your burning life questions, Oracle cards may help.
With this activity, you can help the attendees tap into their intuition and perhaps ease some of their anxieties.
We all need guidance in life, so every bit of help counts, right?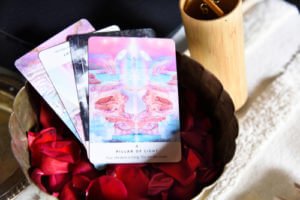 Showcase your product or offer
For entrepreneurs, this is a great way to introduce your new product or share what's unique about your offer.
For instance, if you sell essential oils, you can do a product demo to show the attendees how to mix them for various ailments.
At the end of your demo, you can give discounts or gifts to those who purchase during the live event.
So, which of these virtual event ideas are you leaning towards for your next gathering?