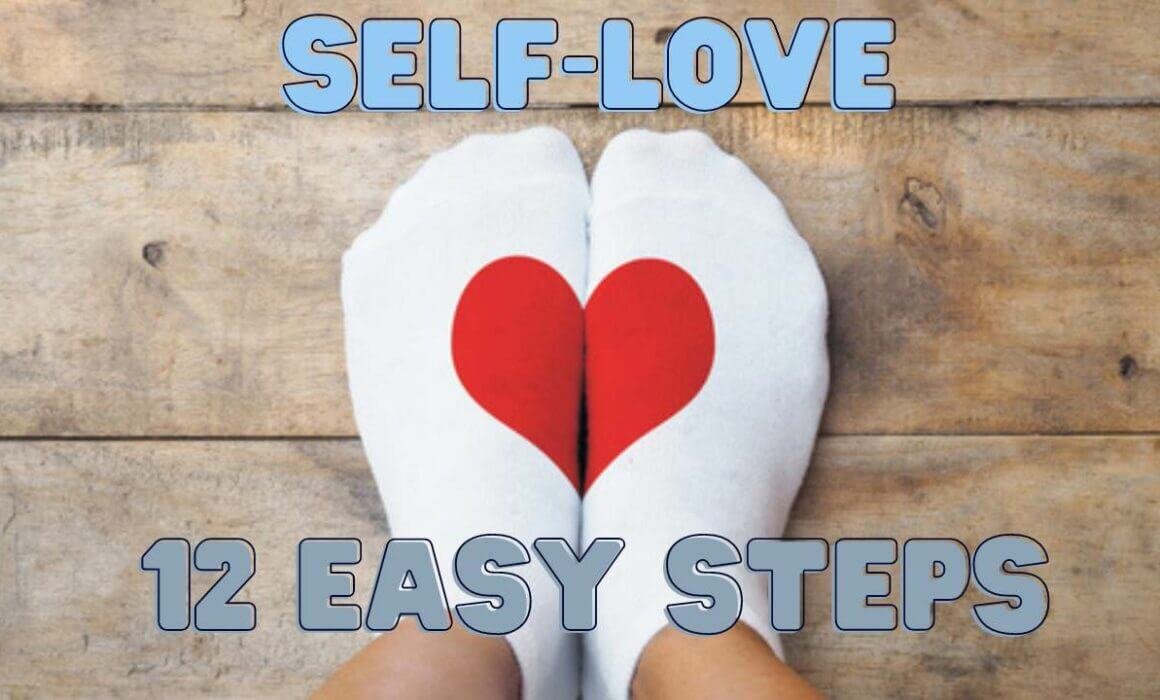 When you look back at the end of the day, how many times did you show yourself some love or self-care? Your relationship with yourself is fundamental to your well-being. However, it's easy to overlook it when you're busy with responsibilities at work and home.
You may not have much free time or extra cash for fancy spas and complicated projects. Fortunately, many of the most effective self-care routines are free and straightforward.
Cherish yourself today. Try these 12 easy steps to practice self-love and increase your health and happiness.