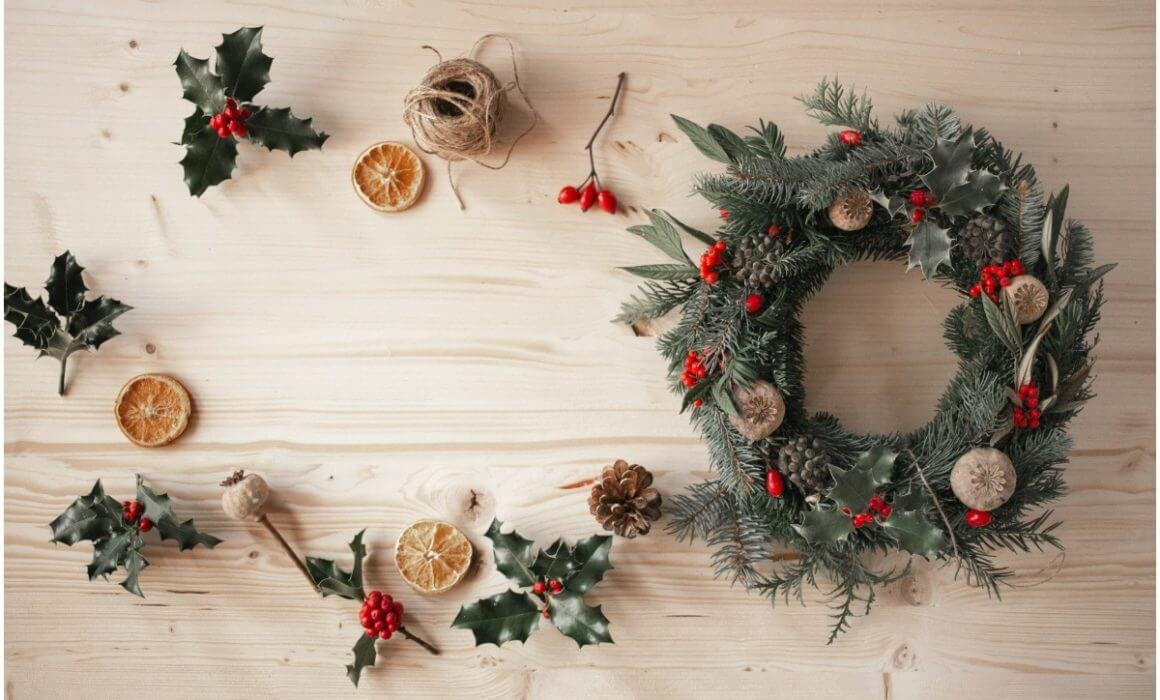 Originally published by Redfin
The holiday season is upon us, and decking the halls with festive decor is one of the best parts of spreading holiday cheer. But with so many different options to choose from, the possibilities for dressing your home for the season can be both overwhelming and confusing. But, with a bit of help from astrology, decorating your home with design inspiration from your zodiac sign will help you create the perfect seasonal sanctuary that suits your personality.
We reached out to experts across North America from Victoria, BC, to New York, NY, for their best tips on how to decorate your home with inspiration from the zodiac. Check out their tips on how you can incorporate Astrology into your holiday decor.